DataGrail's Employee Spotlight series highlights the person behind the professional, digging deep and discovering what drives our team members.
This week's spotlight features Sean Heisler, Head of Operations. Sean previously led Revenue Operations at Domino Data Lab and operations at Node.io. He comes from a background in Project Management and Engineering and has been helping tech companies scale their operations.
What excites you about joining the DataGrail team?
DataGrail is the first startup I've been a part of where I've personally experienced the problem that their product solves. As a data processor and data controller at Domino Data Lab, I led the GDPR readiness efforts, which means I can vouch that the pains are real. Personally experiencing these challenges adds an extra layer of context that I take to work every day.
On top of this, I've been incredibly impressed with the people at DataGrail — for their ability to execute perspective from both an authenticity and warmth angle. These people are amazing to work with and build genuine connections.
What's your role at DataGrail, and how do you see yourself growing over the next 2 years?
I'm stepping into the Head of Operations role, which is a bit of a tough one to describe. The position will evolve as the company grows, but a good way to think about it currently is the "Everything-Else" person.
My mandate is to increase everyone's leverage, so engineers can do more engineering, customer success managers can have a greater portfolio, and sales people can sell more. Typically, that's done through system and process design, bringing structure and template to repeated activities and maintaining a substantial amount of flexible time to dedicate to the ad hoc surprises that always pop up
What has been your favorite project or challenge you've worked on in your career?
I can't pick just one! I adore learning new things, especially when developing those skill sets helps me add value to the projects around me. Examples of things I've loved include: planning floor plans for townhomes and condos, learning privacy regulations to help Domino Data Lab reach a state of compliance, developing commission plans for 19 different roles with their managers, hosting an international engineering competition, and developing pitch decks and financial plans to support fundraising.
If you could learn to do anything, what would it be?
Mandarin fluency would be spectacular (and a difficult one), baking a perfect sourdough would be a dream and scuba diving has been a recent interest of mine. I have literally no experience with any, so if there was a magic wand that just gave me the learning, definitely those!
What do you enjoy doing in your free time?
I train and teach circus arts (aerial silks and aerial rope being my primary apparatuses) with occasional performances, love to cook and host potlucks, enjoy the puzzles and challenges within board and video games, thrive on escaping a city for hikes, camping, or sailing, or learning something new from the amazing people in my life. Recently, I learned how to make challah!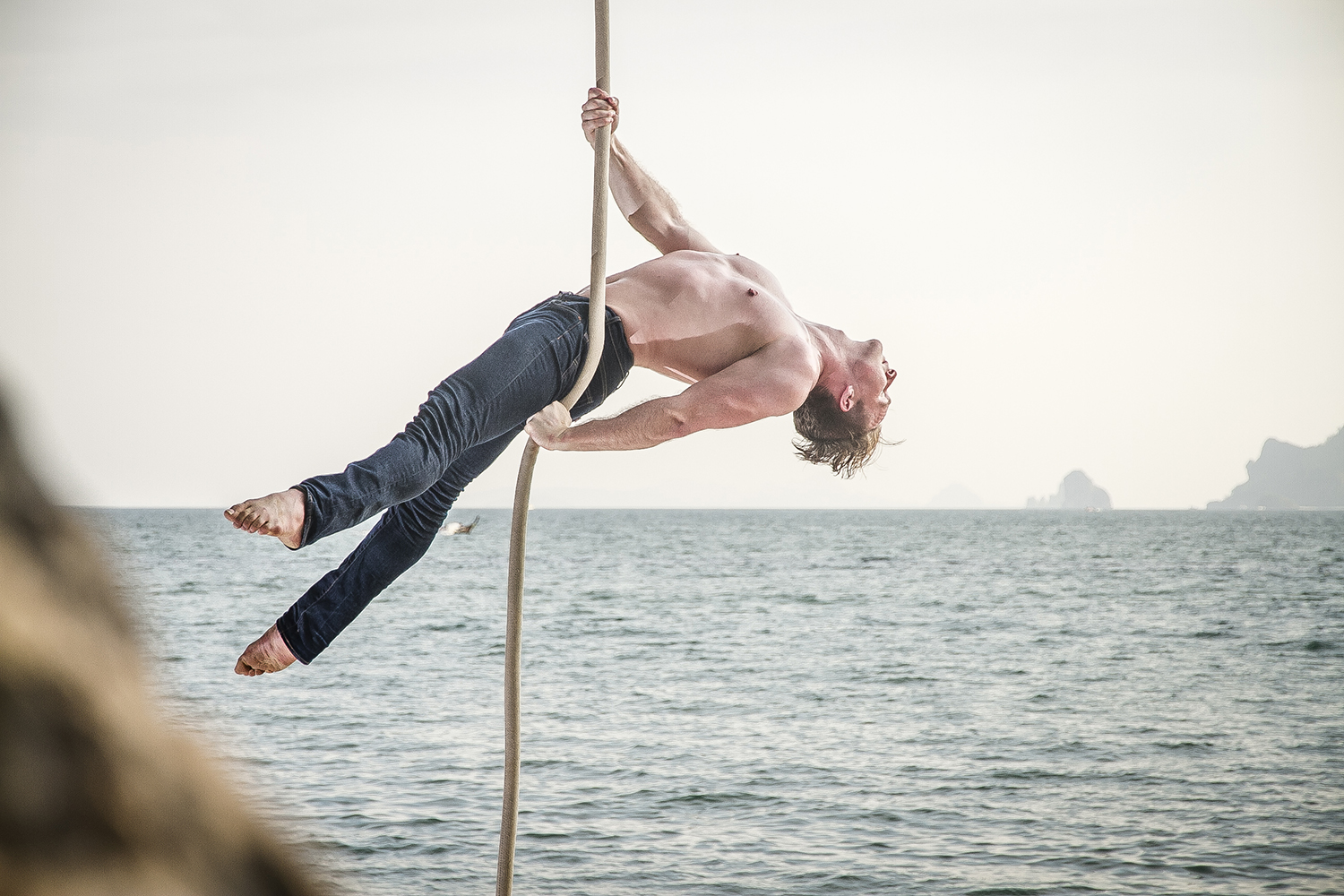 Enjoy this piece? Check out our previous spotlight, featuring Tamila Bubuteishvili, Senior QA Engineer!